Radon Control Services
Learn About Radon
Need More Information
Radon Control Services provides service to:
Pittsburgh
Cranberry Twp., PA
Wexford, PA
Gibsonia, PA
Allison Park, PA
Monroeville, PA
Mars, PA
Butler, PA
Murrysville, PA
and the surrounding areas
of Western Pennsylvania.
Radon Control Services

1115 Cornell Street
Pittsburgh, PA 15212

724.772.2200
724.935.7986
Radon X Mitigation Services, LLC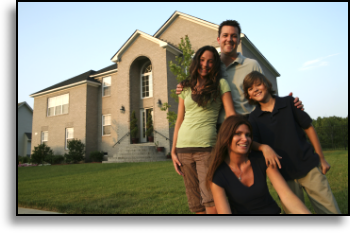 Radon X Mitigation Services, LLC has been mitigating homes in the Pittsburgh area since 1999. Our company mission is to ensure homeowners are aware of the negative health effects of having elevated levels of radon gas in the home and to provide reasonably priced radon remediation systems that protect homeowners by mitigating radon gas and reducing it to acceptable levels. Realizing there are elevated levels of radon gas in your home can be stressful. At Radon X Mitigation Services, we take pride in making the radon mitigation process as easy and painless as possible. Rest assured, once your system is installed it will run continuously to remove the harmful gas from your home, protecting you and your family from its ill-effects.
Radon Remediation
Radon remediation during a real estate transaction can be even more stressful than normal. We specialize is helping to make your transaction smooth. All guarantees and warranties we provide are fully transferable to your buyer. We have never had a buyer walk away from a home due to a radon system that we installed.
Radon Mitigation Procedures
There are certain techniques that are used for almost every type of radon mitigation procedure. They include:
Sub slab depressurization (SSD)
SSD with a crawl space
Sealing openings
Air exchangers
To learn more about these techniques go to our Services page.